1. Unsuck It
Are you thinking of working with an SEO agency in Malaysia for your blogging business? If you really want to improve your copywriting skills, you should work with professionals who can guide you in every step of the way. One of the tools that can assist you is Unsuck It. In this tool, you just need to enter the jargon you want to translate, and then it will immediately jump into action. It will define the jargon, or give you some synonyms.
2. Yoast SEO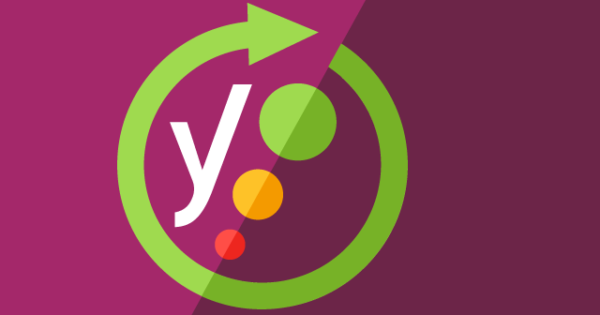 Yoast SEO is the best WordPress plugin for you if you are working on a new content marketing project. It can help you enhance readability and SEO. This is a favorite of many bloggers and marketers because it improves SEO score, and optimizes posts for the most relevant keywords. It takes into account how often you are using your keyword, inbound links, alt image tags, headline, images and more.
3. Hemingway
If Yoast SEO is the number one tool for a WordPress blogger, how about for eBook writers and email campaign professionals? Hemingway is a good solution for you. Just enter your text, and then format it as you would online. From there, it will flag those areas where writing can be improved. Hemingway would highlight passive sentences that needs to be edited, and other parts of the text that needs improvement.
4. Word Counter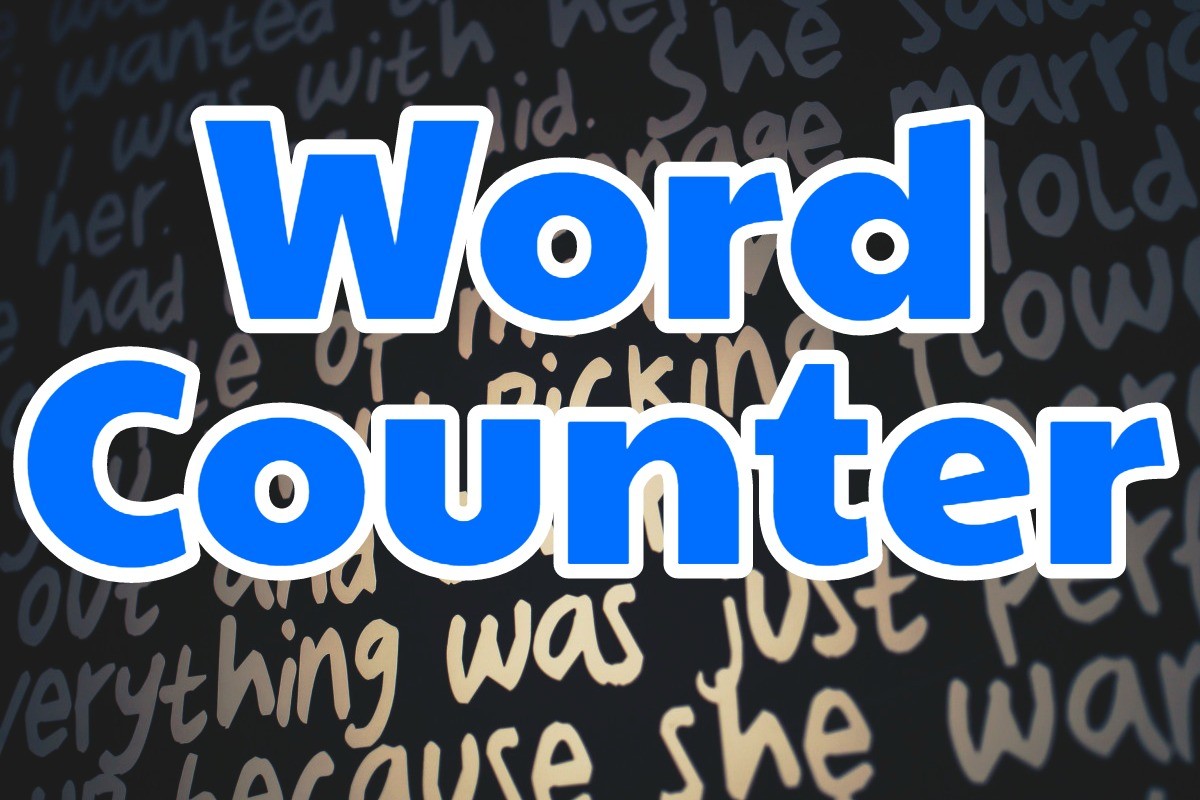 Aside from counting characters and words, Word Counter has the ability to show you top 10 keyword recommendations, depending on how they appear on your text. It can also show keyword density. This is not a top keyword tool, but in one way or another, it can still help you.
5. CoSchedule's Headline Analyzer
Many people struggle with writing headlines. Headlines are very important, and needs your utmost focus. Without a compelling headline, your target readers wouldn't click. The CoSchedule Headline Analyzer is considered as a lifesaver for many professionals. It gives scores that evaluate you on how common your headline is, and the level of power behind it.